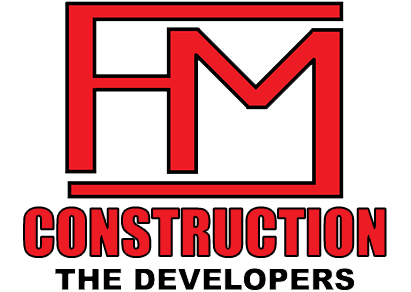 Visualise. Design. Construct
HM Construction and The Developers, is the ideal building partners to manifest your dream project into reality. From building your dream house to providing you with perfect apartments, residential or commercial buildings, row houses - we undertake all construction works in Goa. With all our hard work and dedication from past 15 years, we have redefined living by delivering high quality, costum-designed and well facilitated housings, anticipating all the needs of our customers in Goa.
Our team is highly qualified, well-experienced, enthusiastic, passionate and hard-working. We manage everything from planning, designing, the final execution of the project to post construction activities - development, maintenance and operation of the project. Using advanced technologies and modern methodologies we have fulfilled all requirements of our clients. We maintain safe, healthy and adaptive workplace for our dynamic workers.
We promise to deliver client's expectations, build on-time, in the budget friendly neighbourhood and maintain sustainable environmental friendly element. We consistently work to give best quality product from our side. 
Your dream is in our hands and we make sure that WE BUILD YOUR DREAM PARADISE!
Before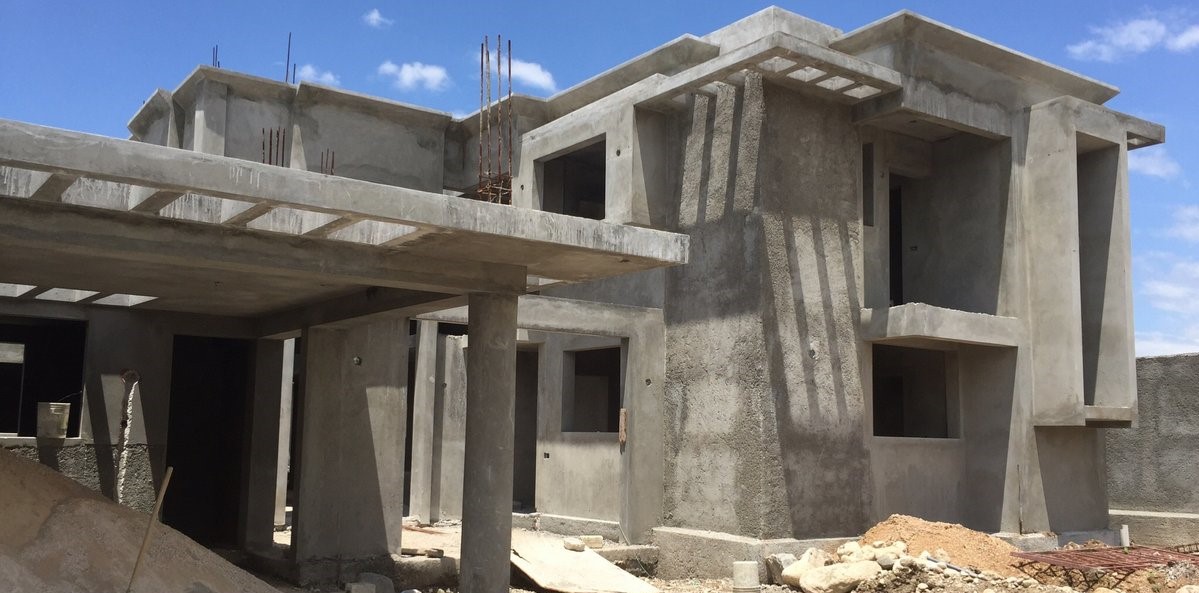 After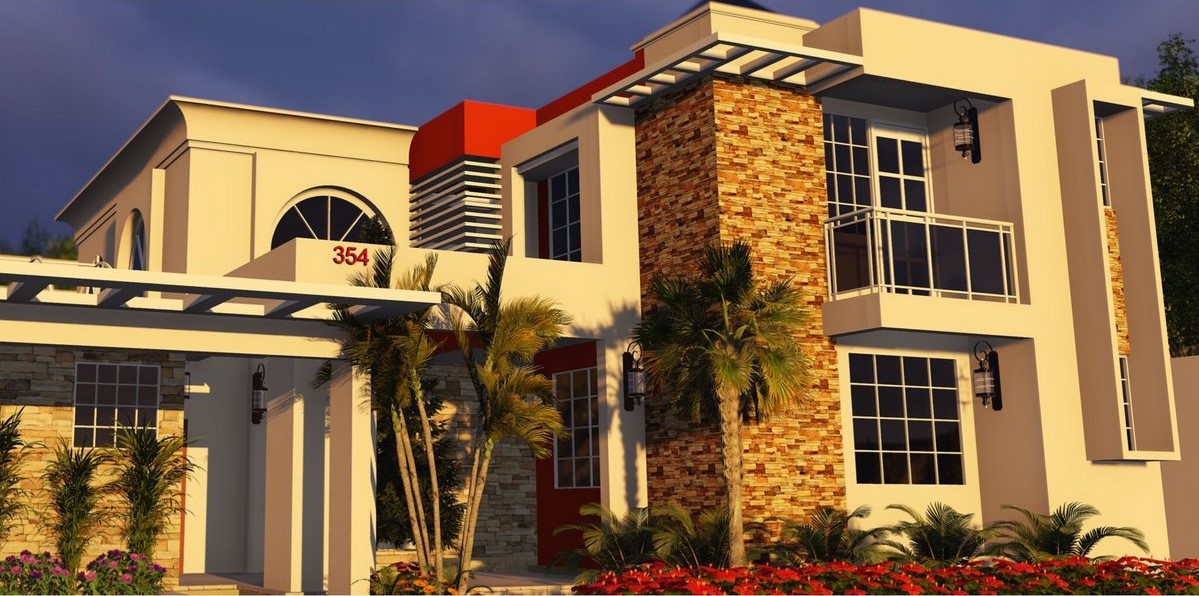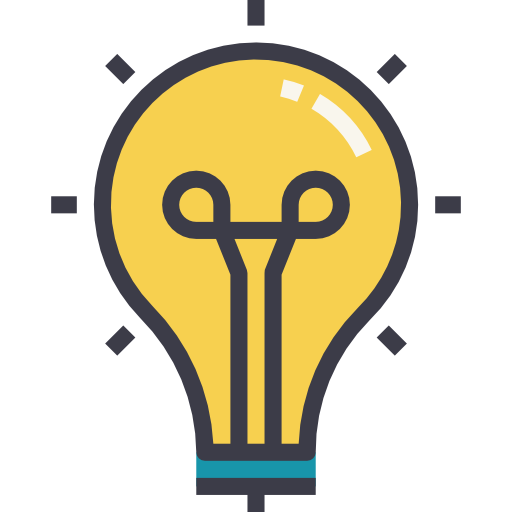 Our Vision
We apsire to be customer's choice and leading construction company in Goa. We are passionately working hard to give absolute professional service to our valued clients, that ensures satisfaction and quality of life. Your imagination and requirements are our priority, our team thrives to pay attention to every detail, maintain timelines and give exceptional service to bring your dream to life. We want to create a place of your choice and fulfil every commitment that we made.

Work with Integrity
We hold integrity in our every action. Our integrity lies in emphasising quality, ensuring safety and build with unity. We deliver quality works ensuring total transparency and focus on your needs and interests. Your dream is our project and we totally engage ourselves to work with full enthusiasm, create healthy workplace and be approachable to satisfy all the requirements. We understand your goals and value your investment, therefore we operate with integrity to build your trust and create a successful project.

Responsibility
We strive to handle all the responsibilities to have positive impact on our work. Our approach is to maintain economic, environmental and social standard in our service. Main responsibility comes with the trust which our clients have on us. Execution of the work activities, planning, management, monitoring, safety, and everything that is required until completion of the project is our responsibility. We are genuinely determined to anticipate every potential responsibility till the success of project.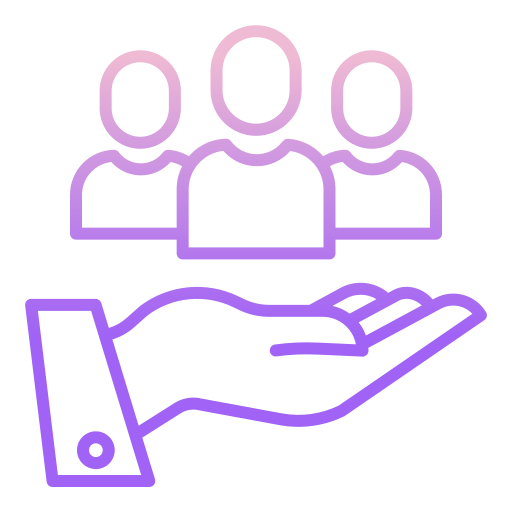 Our Values
Our core values helps us to maintain unity among our team and guide us to build trustworthy relationship with our costumers.
Honesty Be truthful to yourself and costumers.
Respect Have positive attitude towards every person.
Innovation Take up challenges to build quality works.
Unity Work as a one team.
Professionalism Delivere best service with absolute professionalism.
Our Experts
Our Experts
HM Construction and The Developers, have expertise staff who work with full enthusiasm. We are led by our experts who give proper guidance, support to every worker and maintain healthy workplace. We thrive to keep standards, get targeted quality and overall intangible success of the project with our extreme teamwork.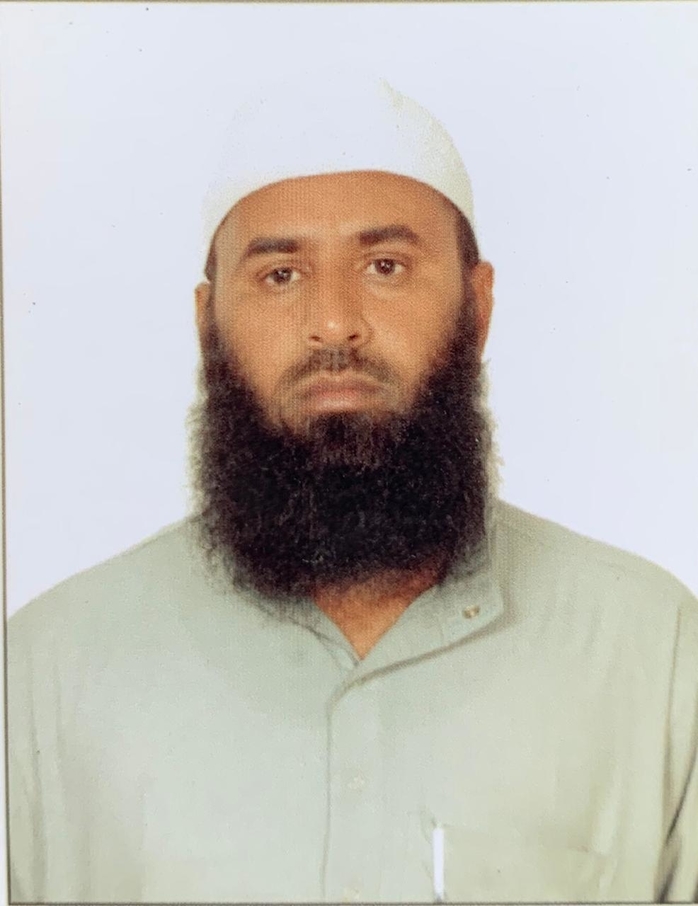 Haji Mastan Sutar
CEO
We are committed to fulfil all your expectations and create a place where you can happily reside.
Our aim is to gain overall costumer satisfaction, emphasise quality, provide sustainable construction and turn your dream into reality.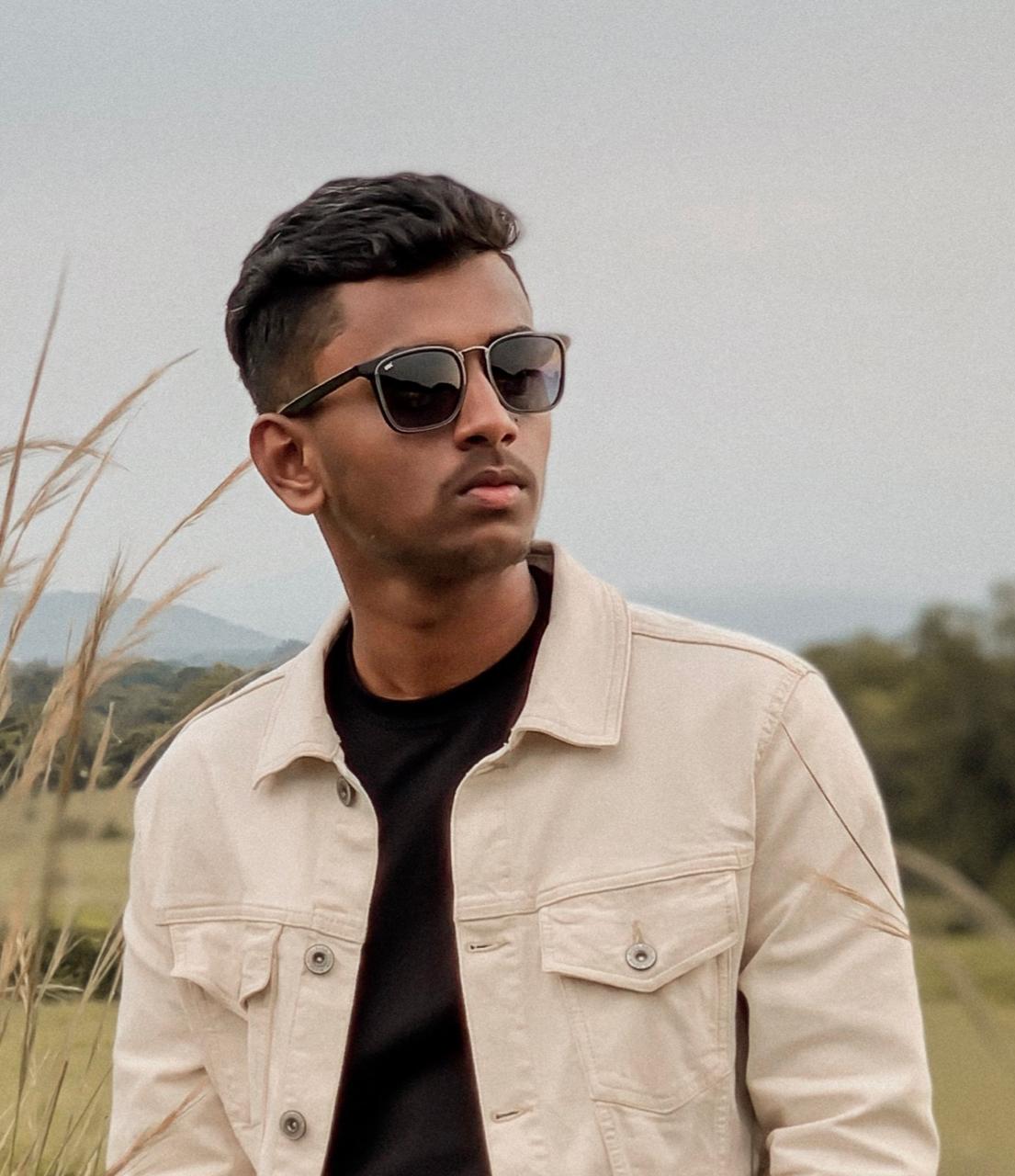 Affan Sutar
MD
Our Services
Our Services
We, HM Construction and The Developers have constructed reputed projects over the last 15 years in Goa delivering efficient services which fulfils all infrastructural requirements and assures customer satisfaction. Our services include pre-construction, project management and post-construction activities. We embrace and enhance every project like building spacious row houses, luxuriant commercial and residential buildings, aesthetically designed apartments as well as renovation and reconstruction; we work with full dedication to deliver best services to make every project successful. Here are some of the services we offer:
Our Projects
Our Projects
These are some of our featured projects.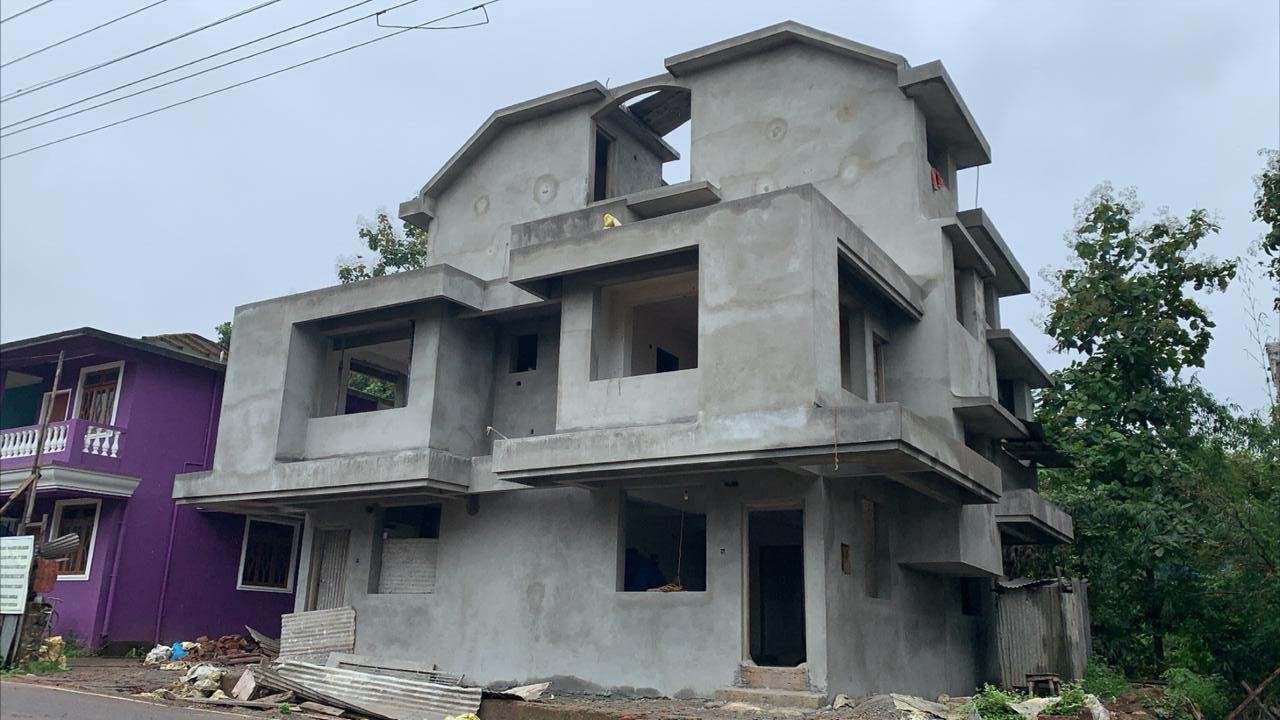 Twin Villa
Raia,Goa
Area: 310 Sqft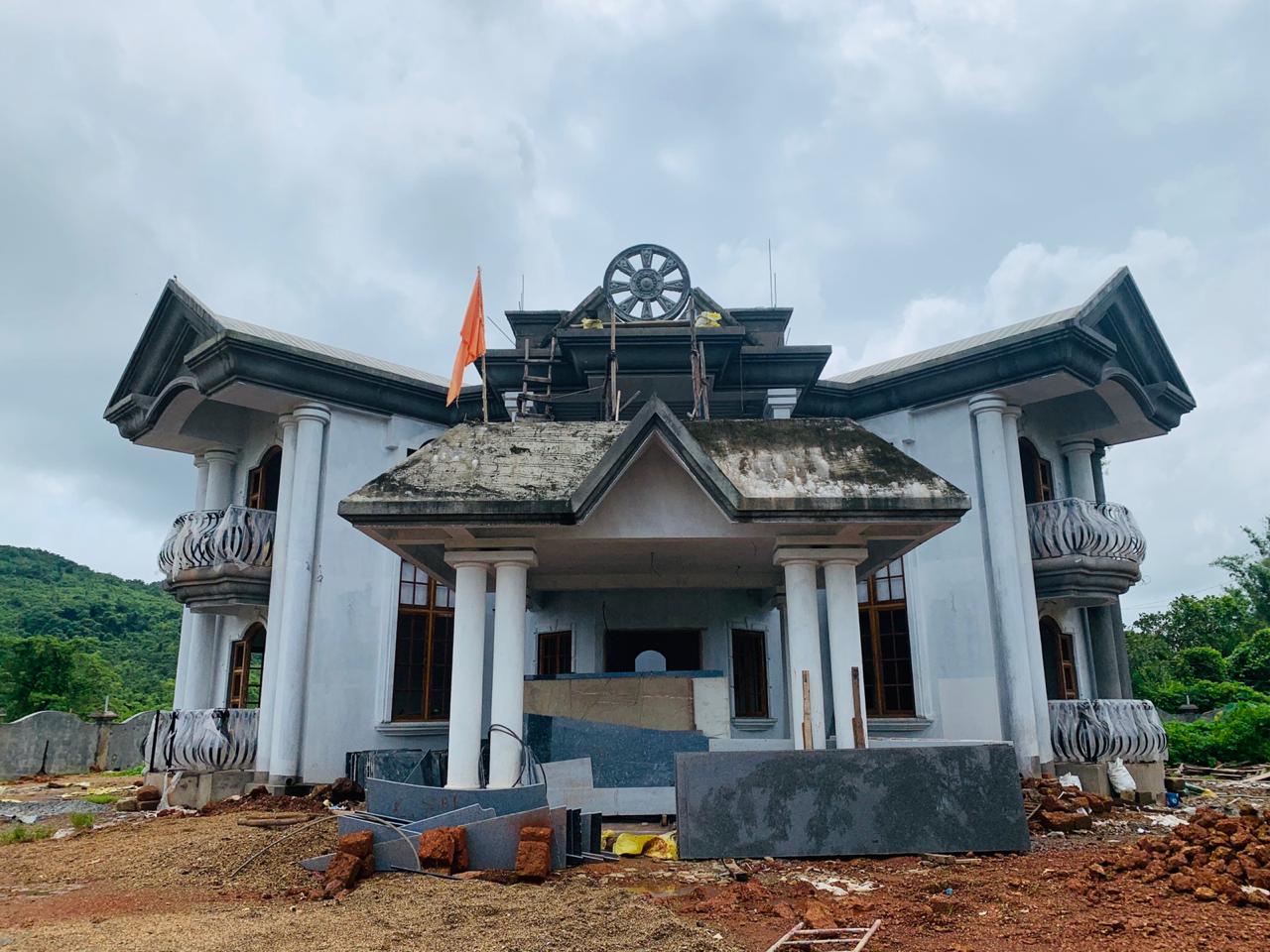 Quepem,Goa
Area: 650 Sqft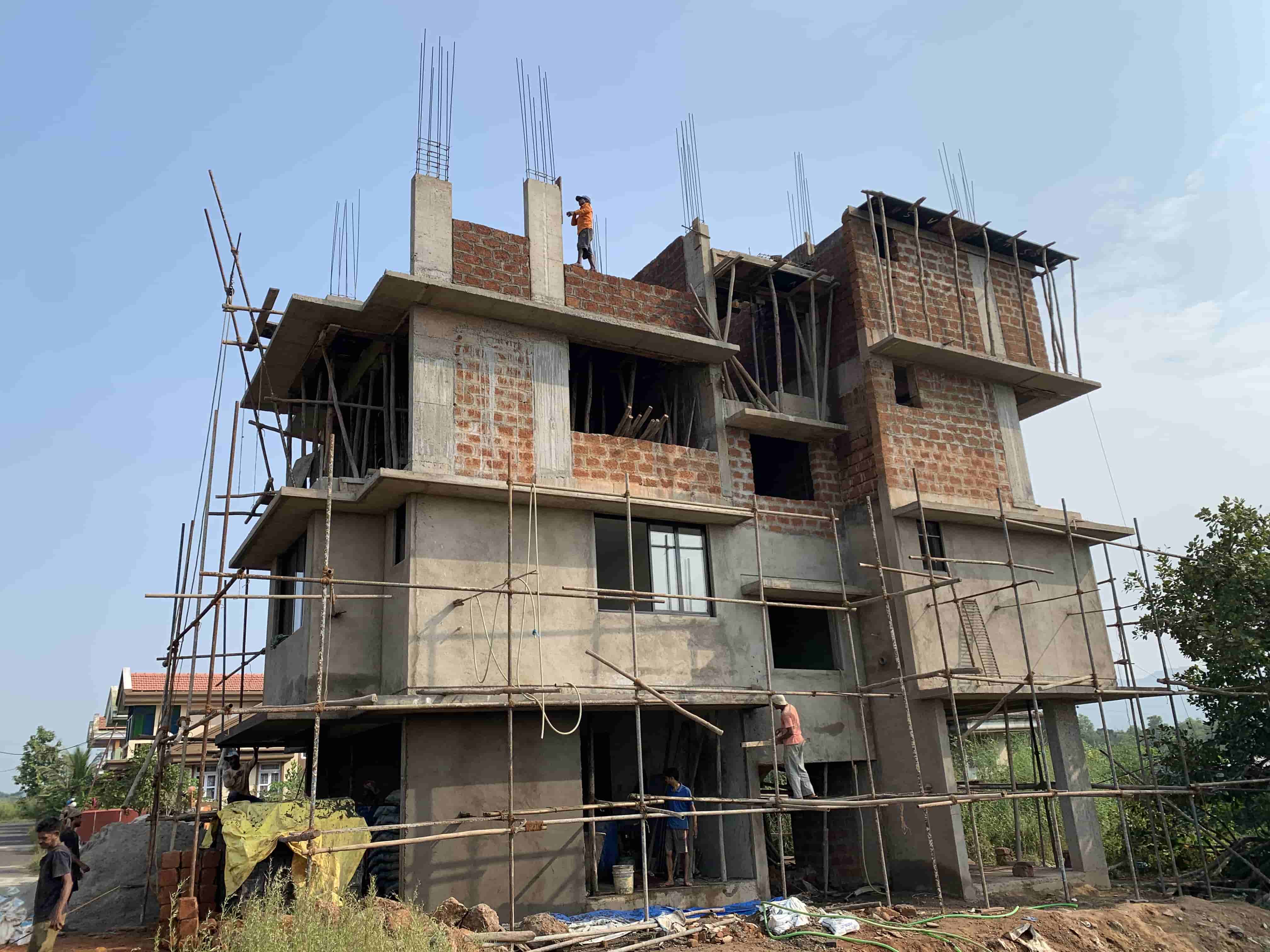 Cuncolim,Goa
Area: 600 Sqft